Shandong Haitian Paper Machinery Co., Ltd.
---
Haitian group is one of the most important industry companies with high and advanced technology in China. In the past three decades, we keep improving our product and moving forward, now there are four subsidiary companies in the group: Haitian Paper Making Machinery Co.,Ltd, Haicheng Blower Co.,Ltd, Haitian Textile Co.,Ltd and Tianhao Paper Mill.
Haitian Machinery is one of the top paper machinery manufacturers in China; the company is committed to satisfy the expectation of the package paper and specific paper making customers granting them proven technology at unbeatable conditions. Our customers appreciate our long term partnership on each project to insure them a continuous growth in their business markets.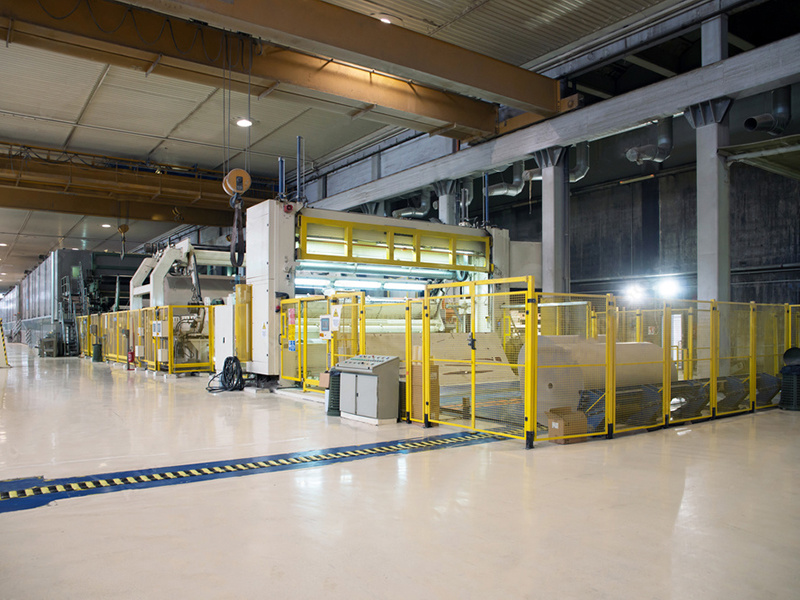 ---
Company Address:
320 Xinghua Road, Wangcun Town, Zhoucun District, Zibo City, Shandong Province, China
Copyright © 2023 Shandong Haitian Paper Machinery Co., Ltd.丨 SEO